Back to Events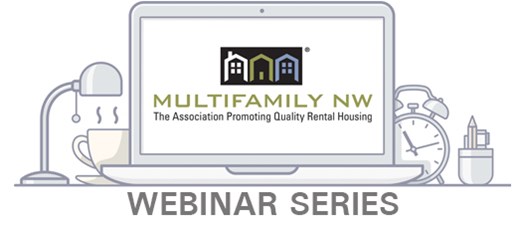 Webinar: HR Answers - Managing Change
Multifamily NW Welcomes: Eric Wilson, HR Answers (C#0003)
Thursday, January 13, 2022
Event Details
Change management skills have never been more critical. As a leader in your organization, you always need to be prepared for change. Whether you're dealing with a planned initiative, volatile industry, or an unexpected situation, change is inevitable.  
Managing change frequently means managing fear. Change is natural and good, and people's reaction to change is unpredictable and can be irrational. It can be managed if done well. Communication is a significant indicator of change success. Communication of the vision, plan, and associated benefits, and feedback are all processes that prepare and support employees to adopt change successfully.
You can send us a note in advance for your question or ask at the time of the meeting. What HR issue are you struggling with, we'll help you with an answer? If you are looking for ways to work on an HR related project or you want to confirm your knowledge.... then join us.  Come and ask your questions and let us help you!
Multifamily NW Welcomes: Eric Wilson, MBA, SPHR, SHRM-SCP, HRIP, Senior Consultant, HR Answers

COURSE MATERIALS DISCLAIMER
The content, information, opinions, and viewpoints contained in these educational materials and the information contained in the instructor's presentation (collectively the "Course Materials") are those of the authors, contributors and/or instructors of such materials. While Multifamily NW ("MFNW") takes reasonable care to screen the credentials of the instructors, authors and contributors, MFNW MAKES NO WARRANTY, EXPRESSED OR IMPLIED, as to the completeness or accuracy of the Course Materials. Persons who attend MFNW classes and/or read the Course Materials ("Users"), use the Course Materials at their own risk, and MFNW shall not be responsible for any errors, omissions, or inaccuracies in the Course Materials, whether arising through negligence, oversight, or otherwise. Also, laws change and MFNW has no duty to update the Course Materials. Reliance on the Course Materials is strictly at your own risk. The Course Materials are general in nature and not intended as legal advice. Even if specific fact situations are discussed in the Course Materials, and even if the instructor is an attorney, Users must retain their own legal counsel if they desire legal advice. MFNW specifically disclaims any warranties, express or implied, including implied warranties of merchantability or fitness for a particular purpose. The Course Materials are provided "AS IS" and it is the User's job to evaluate the accuracy of any information contained therein. If a User is a property management professional, you should rely on your professional judgment in evaluating any and all Course Materials, and confirm the information contained in the Course Materials with other sources and your own legal counsel before undertaking any actions based on it. If you are not a management professional, you should evaluate the information together with your professional advisors.
Multifamily NW reserves the right to refuse registration/admittance to non-members.
For More Information: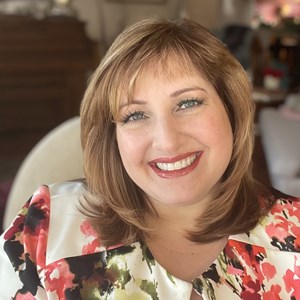 Ericka Hargis
Education Coordinator
MFNW
Multifamily NW Welcomes
Eric Wilson, MBA, SPHR, SHRM-SCP, HRIP,
Senior Consultant
HR Answers

Over 30 years in the HR Profession as both practitioner and consultant. Specialized experience with technology improving business processes and systems. Dynamic, engaging, and motivating presenter. Thrives on helping individuals and organizations excel and achieve to their full potential.