Back to Events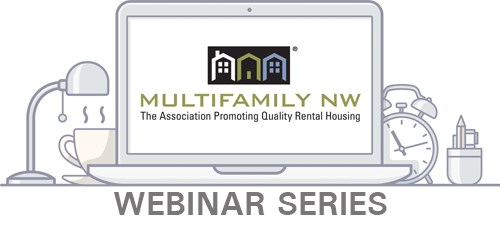 Webinar Leadership -Address Issues. Resolve Conflict. Lead Effectively
Multifamily NW Welcomes Sherene McHenry, PhD, CSP, LPC (C#0137)
Thursday, July 28, 2022
Event Details
Have you noticed people are far more easily angered than they used to be? Conflict is inevitable in and out of the workplace, and is greatly exacerbated by the stress. The good news is, conflict even during turbulent times, doesn't need to be a barrier to success. Effective leaders skillfully navigate conflict and problems as they arise and create high performance teams and relationships by engaging in tough conversations, holding individuals accountable and disagreeing productively. Full of immediately implementable strategies, this lighthearted yet powerful approach to conflict will leave you feeling empowered and equipped to step up and lead even more effectively.
Participants will:
Understand the importance of conflict in creating high performance teams and relationships
Lead crucial conversations and performance reviews
Set the tone for civility during conflict and difficult conversations
Send clear, respectful messages and hold boundaries
Part 2 of a 3 part series
For More Information: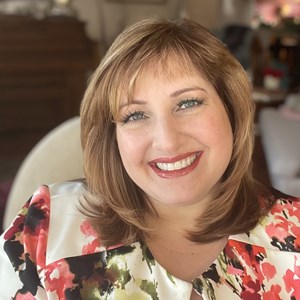 Ericka Hargis
Education Coordinator
MFNW
Multifamily NW Welcomes
Dr Sherene McHenry, the People IQ Expert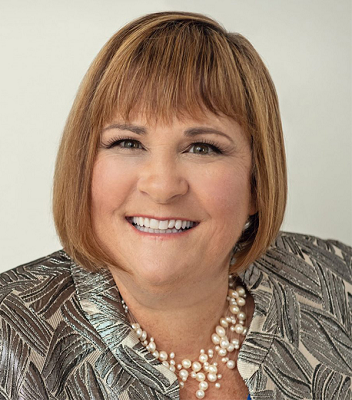 Dr. Sherene McHenry, The People IQ Expert®, empowers and equips audiences to better understand themselves and others so they can lead more effectively, decrease their stress and increase their success. Sherene is a former graduate professor turned full time speaker and author. Armed with a Ph.D. in Counselor Education from the University of Wyoming, Sherene provides practical, easy to implement strategies that increase engagement, productivity and purpose. A Licensed Professional Counselor, Sherene's spoken on three continents and authored multiple books and articles. Sherene is also a Certified Speaking Professional, a member of the National Speakers Association and past president of the Michigan National Speakers Association.
Sponsored by: