Back to Events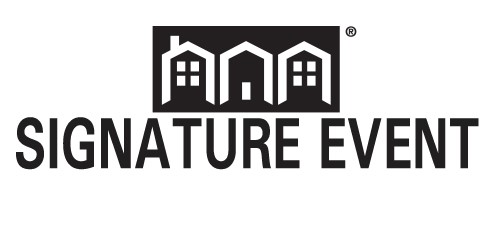 SOLD OUT - Maintenance Night Out - Hillsboro Hops
Hillsboro Hops vs. Tri-City Dust Devils
Thursday, July 29, 2021
Event Details
Maintenance Staff: You're Invited to a Hops Game
Thursday, July 29, 2021 at 7:00pm
For this special Maintenance Appreciation event, Maintenance staff, their families, and their supervisors are invited to join us for a night of baseball and fun as we watch the Hillsboro Hops take on the Tri-City Dust Devils.
Reserve your FREE tickets today! Tickets are first-come, first-served and reserved for Maintenance only.
To ensure more people can enjoy the event, please limit your total ticket requests to 5 or less.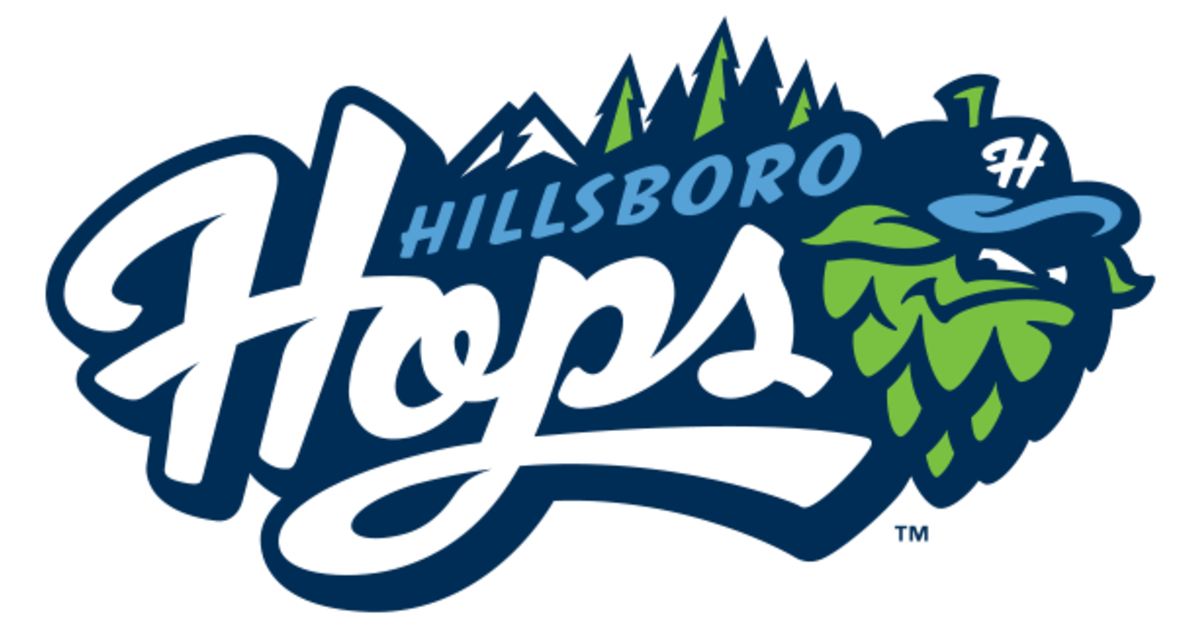 For More Information: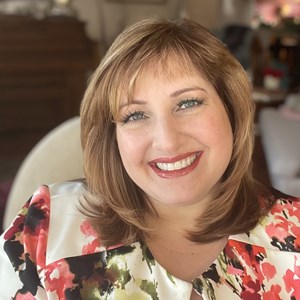 Ericka Hargis
Education Coordinator
MFNW