Back to Events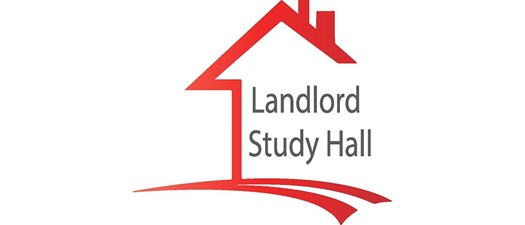 Webinar: November 2021 Landlord Study Hall - Curb Appeal
Multifamily NW Welcomes, Ericka Hargis, CAM (0136)
Wednesday, November 3, 2021
Event Details
For November's Landlord Study Hall, Multifamily NW welcomes veteran, award winning property manager Ericka Hargis to share her insights on how your rentals can look their absolute best to attract quality applicants, increase values and have your rental be the envy of the street! Join us this Wednesday for some fresh perspectives and raise your aesthetic and marketing game for your rentals!
Landlord Study Hall is a partnership between KJK Properties, Warren Allen LLP & Multifamily NW
1.5 CEU 
Multifamily NW Welcomes: Ericka Hargis, CAM
COURSE MATERIALS DISCLAIMER
The content, information, opinions, and viewpoints contained in these educational materials and the information contained in the instructor's presentation (collectively the "Course Materials") are those of the authors, contributors and/or instructors of such materials. While Multifamily NW ("MFNW") takes reasonable care to screen the credentials of the instructors, authors and contributors, MFNW MAKES NO WARRANTY, EXPRESSED OR IMPLIED, as to the completeness or accuracy of the Course Materials. Persons who attend MFNW classes and/or read the Course Materials ("Users"), use the Course Materials at their own risk, and MFNW shall not be responsible for any errors, omissions, or inaccuracies in the Course Materials, whether arising through negligence, oversight, or otherwise. Also, laws change and MFNW has no duty to update the Course Materials. Reliance on the Course Materials is strictly at your own risk. The Course Materials are general in nature and not intended as legal advice. Even if specific fact situations are discussed in the Course Materials, and even if the instructor is an attorney, Users must retain their own legal counsel if they desire legal advice. MFNW specifically disclaims any warranties, express or implied, including implied warranties of merchantability or fitness for a particular purpose. The Course Materials are provided "AS IS" and it is the User's job to evaluate the accuracy of any information contained therein. If a User is a property management professional, you should rely on your professional judgment in evaluating any and all Course Materials, and confirm the information contained in the Course Materials with other sources and your own legal counsel before undertaking any actions based on it. If you are not a management professional, you should evaluate the information together with your professional advisors.
Multifamily NW reserves the right to refuse registration/admittance to non-members.
For More Information: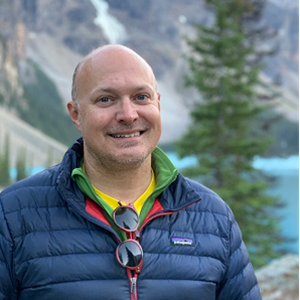 Jonathan Clay
Multifamily NW Welcomes
Ericka Hargis, CAM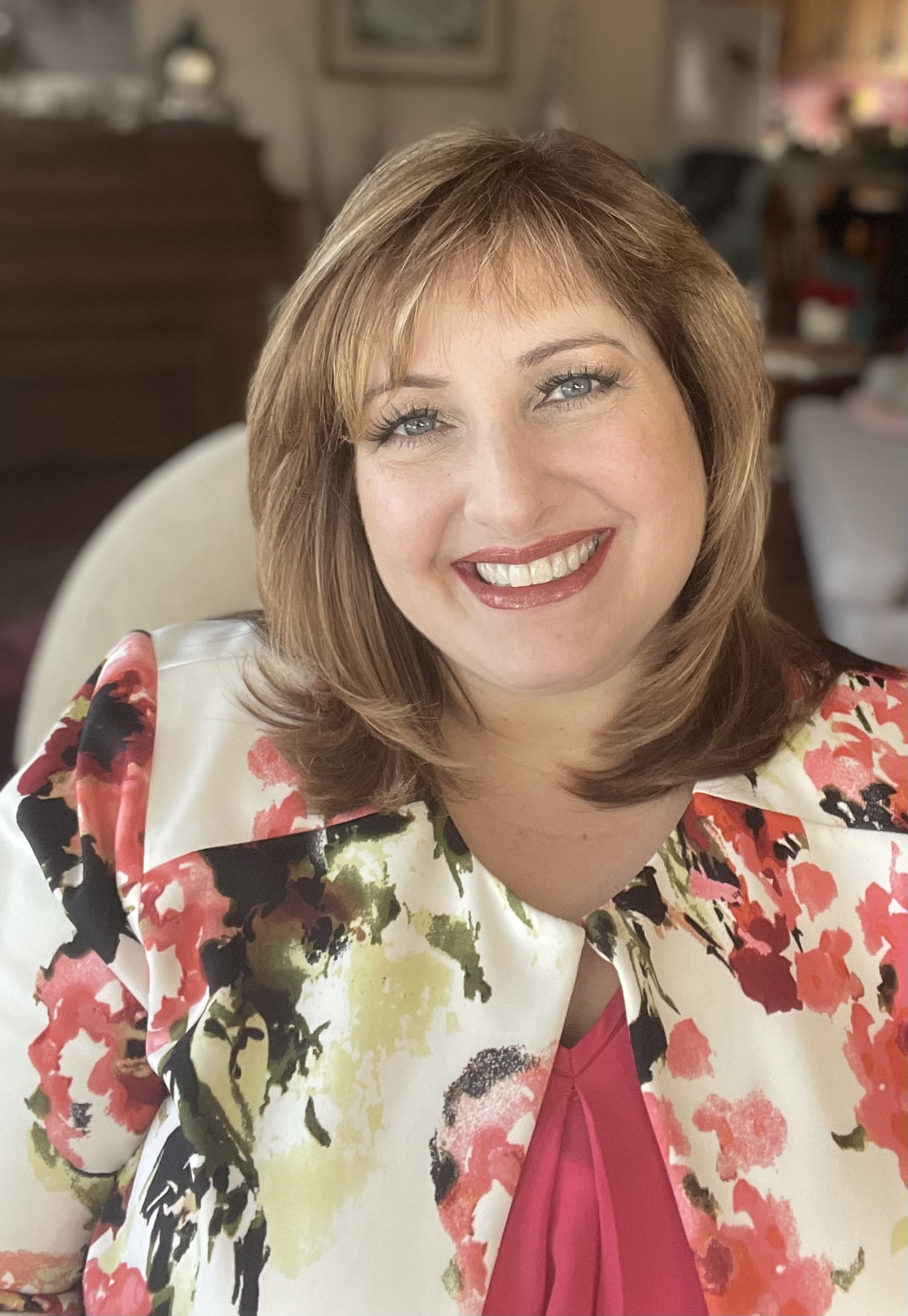 Ericka has been the Education and Events Coordinator for Multifamily NW since 2019. She joined the Multifamily Housing industry in 2010 and it turned out to be the career she always wanted. Ericka is passionate about training and is CAM certified through the National Apartment Association. In 2017 Ericka earned Manager of the Year from WPL Associates from managing a large property in Beaverton. For the last ten years she has served Multifamily NW as a volunteer, committee member, committee chair, and ultimately she served on the Board of Directors before she accepted the Education and Events Coordinator position at the Association. Ericka's love of people and knowledge fuel her passion for education, while her love of hostessing and fun matches her passion for events. She believes collaboration is the key to success.
 "Coming together is the beginning, working together is success." - Henry Ford