Back to Events
PDX Luncheon: Takeaways from the 2023 Oregon Legislative Session
Multifamily NW Welcomes Leah Sykes, Andor Law (121)
Thursday, July 13, 2023
Event Details
TAKEAWAYS FROM THE 2023 OREGON LEGISLATIVE SESSION
This luncheon, led by Attorney Leah Sykes from Andor Law, provides a comprehensive overview of the Oregon legislative session, focusing on legislation and policies relevant to the multifamily housing industry.
Attendees will gain an understanding of the legislative process specific to Oregon and how it impacts the multifamily housing sector. Leah will guide attendees through the outcomes of the legislative session and what changes they need to know for the multifamily industry.
Session Objectives:
An overview of the bills that were presented during the 2023 session that affect the housing industry.
The wins and losses for the industry this session.
Q&A with Leah, if there is time.
Who Should Attend:
Property owners, managers, developers, industry professionals, and advocates who are interested in staying informed about legislative issues affecting the multifamily housing sector in Oregon.
For More Information: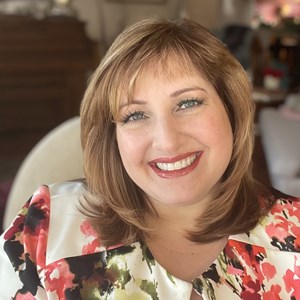 Ericka Hargis
Education Coordinator
MFNW
Multifamily NW Welcomes Marcell Gesmundo, Andor Law, LLP
Marcel Gesmundo is a partner in Andor Law's litigation practice group, where his focus is on housing law. Over the last decade, Marcel has represented tenants, small "mom and pop" landlords, management companies, housing authorities, non-profits, and trade organizations, giving him a broad view of the different perspectives on housing. Marcel also has an expansive knowledge and deep understanding of housing laws. He regularly teaches courses on all aspects of housing law, including federal, state, and local law.