Back to Events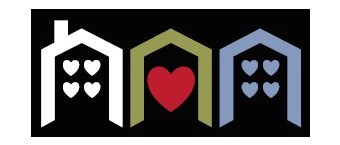 Project Care 2023
Wednesday, November 1, 2023
to Thursday, November 30, 2023
Event Details
Multifamily NW's Project Care - Bringing Joy to Families and At-Risk Youth
Welcome to Multifamily NW's heartwarming initiative, Project Care, where we come together as a community to make a difference in the lives of those in need during the holiday season. Our project focuses on supporting two incredible organizations, Rose Haven and Janus Youth, by collecting donations to purchase Christmas presents for families and at-risk youth.
Here's what you can expect from Multifamily NW's Project Care:
Our Mission
Project Care is all about spreading love, compassion, and holiday cheer to those who need it most. We believe that every child and family deserves the warmth and joy of the holiday season, regardless of their circumstances.
Rose Haven
Rose Haven is a sanctuary for women, children, and gender-diverse individuals experiencing homelessness or other forms of adversity. Through Project Care, we aim to brighten their holiday season by providing gifts and essential items that can bring smiles and comfort to their lives.
Janus Youth
Janus Youth is committed to serving at-risk youth, providing them with stability, mentorship, and opportunities for a brighter future. With Project Care, we strive to make these young lives a little brighter by delivering thoughtful presents and essential supplies.
How You Can Help
Your donations, no matter the size, go directly toward purchasing gifts and necessities for the shelter families and at-risk youth we support.
Join us in spreading love and holiday spirit through Multifamily NW's Project Care. Your involvement can bring warmth and joy to families and at-risk youth, making their holiday season a little brighter. Together, we can make a lasting impact on our community and create memories that will be cherished for years to come. Give the gift of care this holiday season with Project Care.
For More Information:
Kristen Davies
CMP, DES
Director of Operations
MFNW
(503)459-2438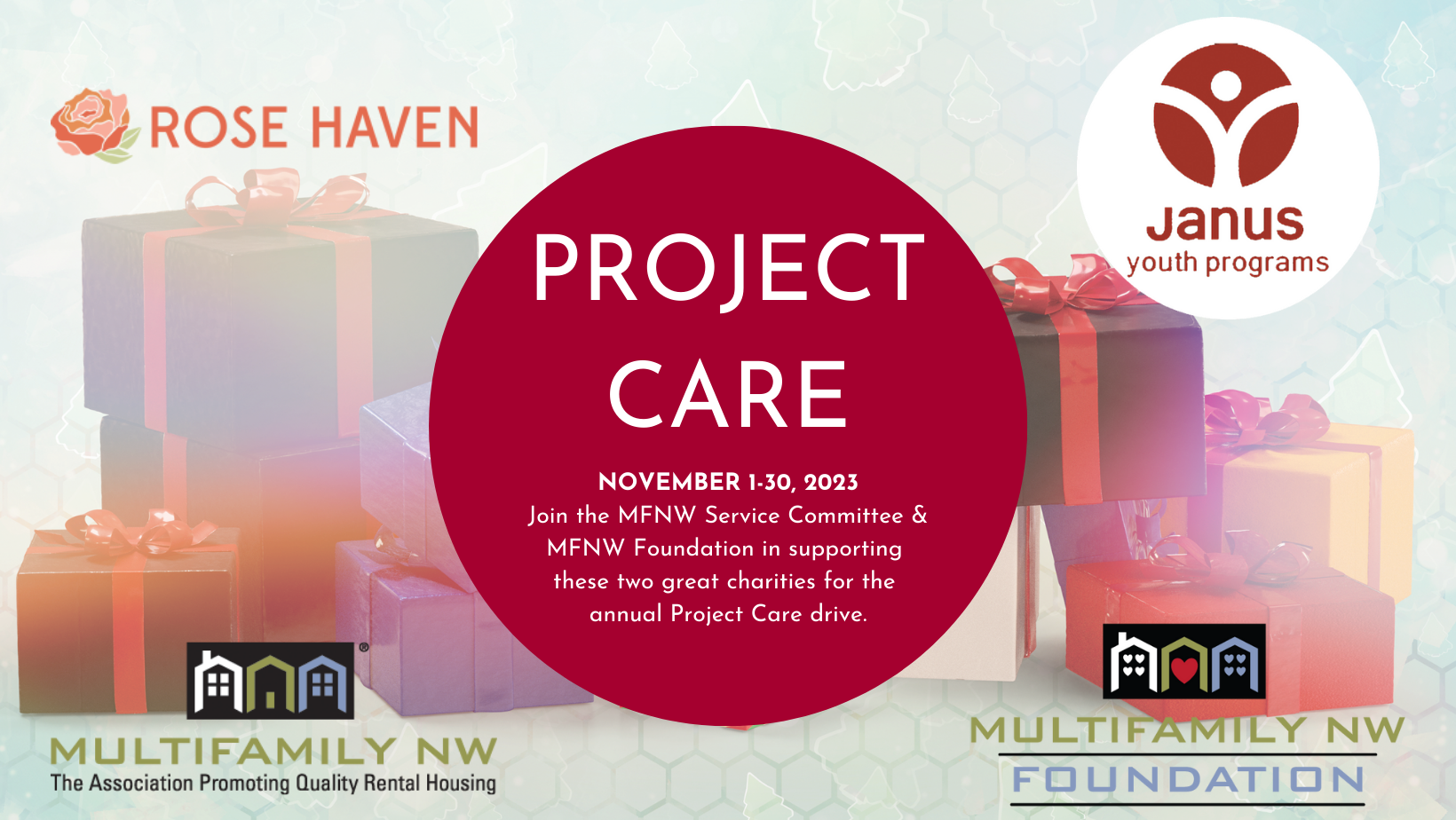 Thank you to our donors:
J.R. Johnson, LLC
The Liberty Group
Andor Law
PG Long
Carla Properties
Capital Property Management
Aylwin Construction
CTL Management, Inc.