Back to Events
Webinar: Review of Oregon eviction moratoria, COVID-19 forms and strategies
Which set of rules do I follow?
Friday, April 24, 2020
10:00 AM - 11:30 AM (PDT)
Event Details
Governor Brown and various local jurisdictions have passed multiple regulations of evictions, whether nonpayment or nonrenewal in response to the COVID-19 pandemic. Learn the facts and best practices to communicate with your residents regarding their financial hardships. The new COVID-19 forms will also be discussed.
CEU: 1.5 hours
Multifamily NW welcomes Marcel Gesmundo of Greenspoon Marder
For More Information: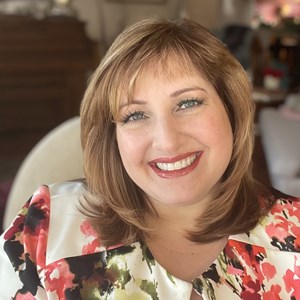 Ericka Hargis
Education Coordinator
MFNW