Back to Events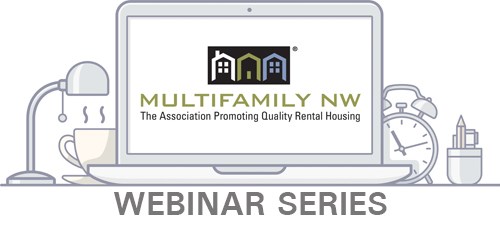 Webinar: Strategies for Deescalating Aggressive Clients
Multifamily NW welcomes Cyndi Strandberg,
Thursday, December 8, 2022
Event Details
We all know our teams are dealing with more aggressive client behaviors than ever before. So how do we provide excellent service, solve problems and protect our staff from abuse? The answer is to educate our teams to rise above the escalation, see beyond the behavior to resolution, and practice self-calming after an aggressive exchange. I'm excited to share what I've learned with other industry professionals. These tips and tricks have been game changers for me and I know they'll be helpful for you too! - For those of you who attended Spectrum 2022, this class is free!
1.0 CEU
COURSE MATERIALS DISCLAIMER
The content, information, opinions, and viewpoints contained in these educational materials and the information contained in the instructor's presentation (collectively the "Course Materials") are those of the authors, contributors and/or instructors of such materials. While Multifamily NW ("MFNW") takes reasonable care to screen the credentials of the instructors, authors and contributors, MFNW MAKES NO WARRANTY, EXPRESSED OR IMPLIED, as to the completeness or accuracy of the Course Materials. Persons who attend MFNW classes and/or read the Course Materials ("Users"), use the Course Materials at their own risk, and MFNW shall not be responsible for any errors, omissions, or inaccuracies in the Course Materials, whether arising through negligence, oversight, or otherwise. Also, laws change and MFNW has no duty to update the Course Materials. Reliance on the Course Materials is strictly at your own risk. The Course Materials are general in nature and not intended as legal advice. Even if specific fact situations are discussed in the Course Materials, and even if the instructor is an attorney, Users must retain their own legal counsel if they desire legal advice. MFNW specifically disclaims any warranties, express or implied, including implied warranties of merchantability or fitness for a particular purpose. The Course Materials are provided "AS IS" and it is the User's job to evaluate the accuracy of any information contained therein. If a User is a property management professional, you should rely on your professional judgment in evaluating any and all Course Materials, and confirm the information contained in the Course Materials with other sources and your own legal counsel before undertaking any actions based on it. If you are not a management professional, you should evaluate the information together with your professional advisors.
Multifamily NW reserves the right to refuse registration/admittance to non-members.
For More Information: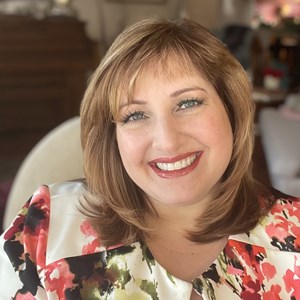 Ericka Hargis
Education Coordinator
MFNW
Multifamily NW Welcomes;
Cyndi Strandberg, RMP, MPM, Evergreen Property Management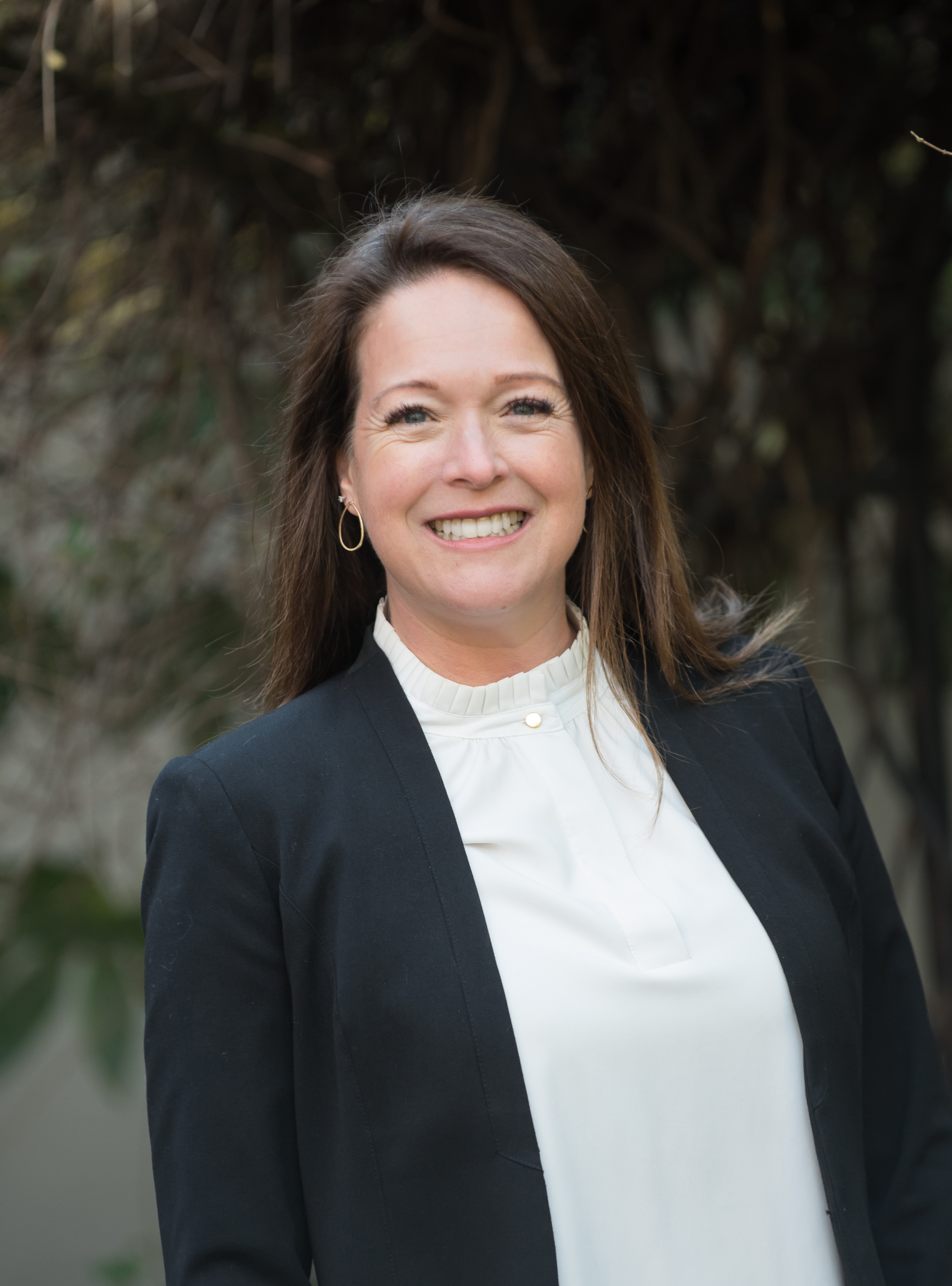 As the President and Owner of Evergreen Property Management, where Cyndi leads her company in providing top-tier services to investment property owners. Cyndi founded Evergreen Property Management in 2012, their portfolio includes single-family homes, plexes, and small multifamily communities. Cyndi is active in the property management industry as a member of NARPM, Rental Housing Alliance, and Multifamily NW; she currently serves as the President of the NARPM Greater Portland Chapter. Cyndi has been a professional education speaker for Westside Investor Network, the NARPM Greater Portland Chapter, NARPM NW Regional Convention, and the NARPM National Legislative Chapter.