Back to Events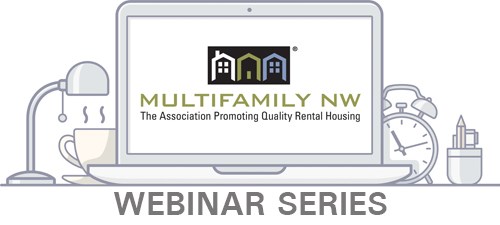 Webinar: The Top 3 CRITICAL "Must Do" Items in 2021
Multifamily NW Welcomes Bernard Gehret, Principal Broker (0029)
Wednesday, April 7, 2021
Event Details
Apartment Buyers, Sellers, Holders and Property Managers To Maximize Success and Avoid Major Pitfalls
The 2021 Multi-family market is already dramatically different than 2020 and pre-COVID norms, and combined with the new apartment legislation a "new normal" is emerging.  Buyers are analyzing properties differently, Sellers are dealing with legislation and collection issues, and Holders and Property Managers have increasingly challenging constraints on their operations.
 Webinar leader Bernard Gehret from Joseph Bernard Investment Real Estate will focus on the TOP 3 Super Successful Buyers, Sellers, Holders and Managers Are doing in 2021, he will address:
 -How are the successful Buyers finding and analyzing deals?
 -What are Sellers doing to obtain the highest price?
 -What are the top 3 Things that highly effective Property Managers and Holders doing RIGHT NOW?
 Bernard will also take time to field any specific questions you may have about your individual situation, feel free to ask about anything apartment related!
Multifamily NW Welcomes: Bernard Gehret, Principal Broker, Joseph Bernard Investment Real Estate
COURSE MATERIALS DISCLAIMER
The content, information, opinions, and viewpoints contained in these educational materials and the information contained in the instructor's presentation (collectively the "Course Materials") are those of the authors, contributors and/or instructors of such materials. While Multifamily NW ("MFNW") takes reasonable care to screen the credentials of the instructors, authors and contributors, MFNW MAKES NO WARRANTY, EXPRESSED OR IMPLIED, as to the completeness or accuracy of the Course Materials. Persons who attend MFNW classes and/or read the Course Materials ("Users"), use the Course Materials at their own risk, and MFNW shall not be responsible for any errors, omissions, or inaccuracies in the Course Materials, whether arising through negligence, oversight, or otherwise. Also, laws change and MFNW has no duty to update the Course Materials. Reliance on the Course Materials is strictly at your own risk. The Course Materials are general in nature and not intended as legal advice. Even if specific fact situations are discussed in the Course Materials, and even if the instructor is an attorney, Users must retain their own legal counsel if they desire legal advice. MFNW specifically disclaims any warranties, express or implied, including implied warranties of merchantability or fitness for a particular purpose. The Course Materials are provided "AS IS" and it is the User's job to evaluate the accuracy of any information contained therein. If a User is a property management professional, you should rely on your professional judgment in evaluating any and all Course Materials, and confirm the information contained in the Course Materials with other sources and your own legal counsel before undertaking any actions based on it. If you are not a management professional, you should evaluate the information together with your professional advisors.
Multifamily NW reserves the right to refuse registration/admittance to non-members.
For More Information: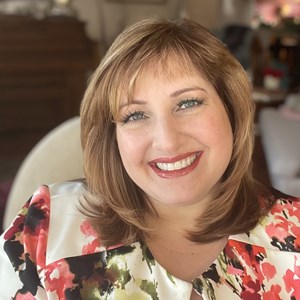 Ericka Hargis
Education Coordinator
MFNW
Multifamily NW Welcomes Bernard Gehret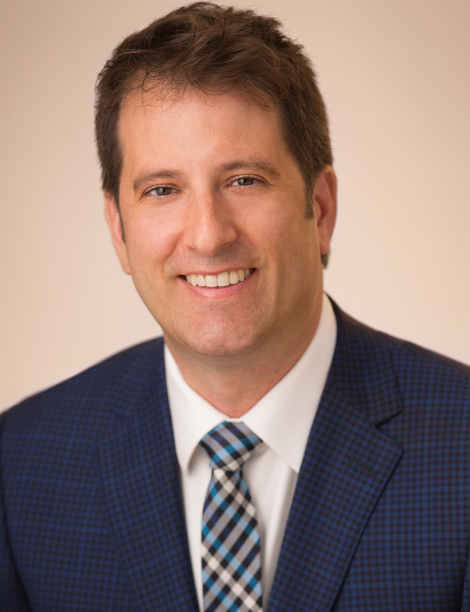 Bernard Gehret is a multi-family real estate broker who specializes in assisting individuals and families generate sustainable wealth through real estate investing. Mr. Gehret focuses on advising clients in moving their dead equity into more effective investments, and finding high quality investment opportunities that are not often found officially on the market.
In January 2006, Mr. Gehret co-founded Joseph Bernard Investment Real Estate, specializing in multi-family brokerage. The company is consistently ranked as a top commercial real estate firm by the Portland Business Journal and Oregon Business Magazine, and was a finalist for the Oregon Ethics in Business award in 2010.   Bernard is also a former winner and runner-up of the Commercial Association of Realtor's "Investment Broker of the Year" award.
Having began brokerage in the year 2000, Bernard has closed over 300 transactions resulting in excess of $300 million in total sales volume. He utilizes his tremendous expertise in vigorously representing his clients.
Mr. Gehret values representing clients really well, and loves a "teamwork" approach to brokerage, creating successful strategies with his clients to assist them in reaching their financial and personal goals. His straightforward, calm and professional approach creates a smooth transaction for clients in an often chaotic marketplace.
A strong believer in building long-term relationships with strong representation, Mr. Gehret continues to provide a high level of service to each of his clients after closing. He strives to be each client's "Broker for life", and provides tremendous focus and expertise in completing all deals.
Mr. Gehret provides investment real estate seminars focusing on maximizing wealth with multi-family investments including the popular  quarterly "Apartment Investor Series" held in Portland, Oregon.  He is available to speak to groups focusing his topics on increasing sustainable wealth through investing in apartment buildings.
Prior to co-founding the company, Mr. Gehret was the Senior Broker and top producer for Granite Equities, LLC. He trained and mentored junior brokers, as he has a passion for reaching back and helping pull others forward.
Prior to becoming a commercial real estate broker, Mr. Gehret provided sport psychology services to professional athletes. He consulted professional baseball and hockey players on performance enhancement, in addition to delivering sport psychology consultations to various collegiate and high school athletes and teams.
Bernard earned a Master's Degree in Sport Psychology from San Diego State University, and also a B.A. in Psychology from Miami University. While at San Diego State, he co-founded "Peak Performance Consultations", a graduate student operated group that provided sport psychology services to university athletes.
Mr. Gehret loves playing any sport with his family, traveling, and spends way too much time delving into the incredibly interesting men's fashion blog The Parisian Gentleman.