Back to Events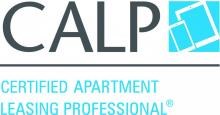 Virtual (CALP) Certified Apartment Leasing Professional Course
Multifamily NW Welcomes NOI Coach and ApartMentor, Rich George (014)
Monday, February 6, 2023
at
11:00 AM (PST)
to Friday, February 10, 2023 at 1:30 PM (PST)
Event Details
Are you ready to take your career to the next step?
The Certified Apartment Leasing Professional designation through NAA, is for you!
This will be a four day course plus a 1-hour orientation.
Orientation:
Monday, February 6th @ 11:00 am - 12:00 pm
CALP Classes:
Tuesday thru Friday February 7th through February 10th, 8:30 am- 1:30pm
WHAT YOU'LL LEARN ABOUT:
Using technology to generate traffic
Monitoring and managing your community's reputation
Inspecting the leasing center, tour route, model units, and vacant apartments
Shopping the competition while building relationships with competitors
Compiling a comprehensive community resource tool
Effective marketing plans
Relationship sales process and evaluating personal sales performance
Evaluating a prospect's commitment level and overcoming objections
Reviewing the next steps in the sales process with prospective residents
Applying fair housing laws and communicating rental criteria
Qualifying prospective residents according to rental policy
Preparing and reviewing leases with new residents
The move-in process
Responding to resident issues and maintenance requests with appropriate follow-up
Building relationships with residents and creating a sense of community
Reporting incidents, maintaining documentation, and taking corrective action
Maximizing revenue and operational efficiency
Securing and processing lease renewals
Conducting a market survey
A few things to note:
Classes will be conducted via zoom and it will be required to be on camera for the entirety of the class time to qualify for the attendance credit.

This is an intense course that will require your undivided attention and a quiet environment, study/review time may be required outside of class time.

The study materials will be provided in the form of an e-book. When registering please provide a unique email address (NOT manager@genericproperty.com) You will receive instructions to download and the ability to print ONE copy of the e-book if you choose.
Agenda
February 6
11:00 AM - 12:00 PM

Orientation

February 7
8:30 AM - 1:30 PM

CALP Day 1

February 8
8:30 AM - 1:30 PM

CALP Day 2

February 9
8:30 AM - 1:30 PM

CALP Day 3

February 10
8:30 AM - 1:30 PM

CALP Day 4
For More Information: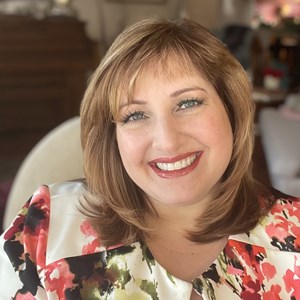 Ericka Hargis
Education Coordinator
MFNW
Requirements for achievement of the CALP credential include:
Minimum of six months of onsite property management experience in a leasing role (This can be obtained while taking the course; you will receive a provisional certificate until this requirement is met.)

Successful completion of seven CALP courses

Pass the examination within six (6) months of declaring candidacy
Multifamily NW Welcomes,
Rich George, NOI Coach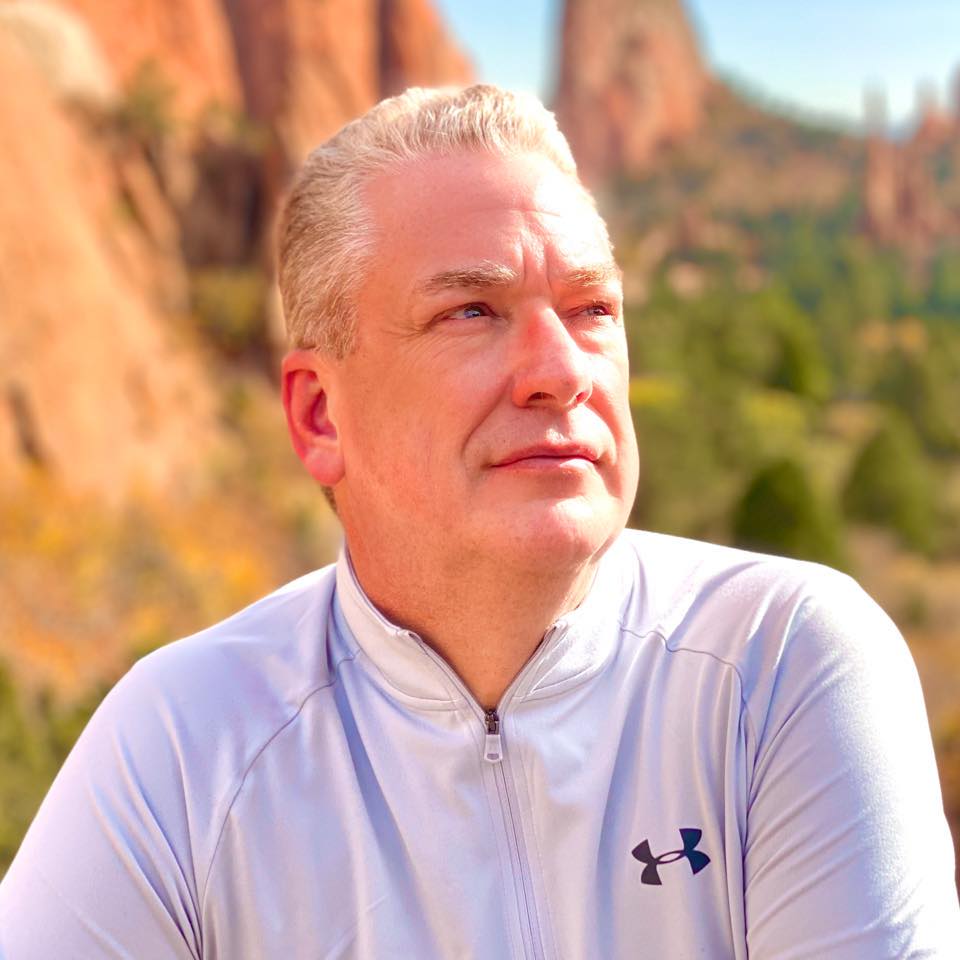 Your NOI Coach is Rich George, a successful business owner and published author that has over 30 years of business experience. Rich brings a no-nonsense approach to strategic planning and a passion for building cultures.
Rich's background includes the management of over ten billion dollars of real-estate assets, and over 800 million dollars of capital re-investment strategies. Rich has demonstrated successful acquisitions, dispositions, merger facilitation, and repositions. Key to his portfolio is the management of highly distressed properties, including those in court receivership and turning these into assets rather than liabilities.
Known for his team building, culture changing, and change management skills; Rich leads the market in the development of talent and increases the value of organizations and assets.