Back to Events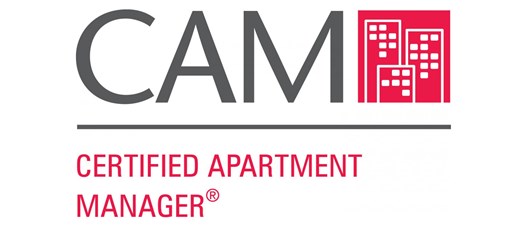 Sold Out - Virtual CAM Course
Multifamily NW Welcomes NOI Coach and ApartMentor, Rich George
Friday, October 7, 2022
at
1:00 PM (PDT)
to Friday, October 14, 2022 at 1:30 PM (PDT)
* Registration open until 10/7/22 at 12:00 AM ()
Event Details
If you have been waiting for your chance to get the CAM designation through NAA, the wait is over!
This will be a five day course with an 1-day orientation.
Orientation:
Friday,October 7th 1pm-3pm
CAM Classes:
Monday thru Friday October 10 through 14, 8:30 am- 1:30pm
WHAT YOU'LL LEARN ABOUT:
Occupancy rates
Comprehensive marketing plans
Sales team management and product readiness
Equitable treatment of current and potential
residents
Resident retention and maintaining a positive
company image
Communicating with residents
Customer service and issue resolution
Enforcing company policy and complying with laws
and regulations
Property inspections
Preventive maintenance programs
Service request process
Apartment turnover
Working with contractors and vendors
Recruiting high-caliber employees
Employee orientation and training
Employee evaluation
Employment regulations and record keeping
Analyzing the property's financial operations and
taking corrective actions for underperformance
Monitoring property performance to achieve the
owner's investment goals
Accounting principles and practices
Maximizing net operating income
Reporting property performance accurately
Agenda
October 7
1:00 PM - 3:00 PM

Orientation

October 10
8:30 AM - 1:30 PM

CAM Day 1

October 11
8:30 AM - 1:30 PM

CAM Day 2

October 12
8:30 AM - 1:30 PM

Cam Day 3

October 13
8:30 AM - 1:30 PM

CAM Day 4

October 14
8:30 AM - 1:30 PM

CAM Day 5
For More Information: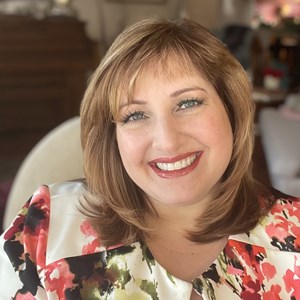 Ericka Hargis
Education Coordinator
MFNW
A few things to note:
Classes will be conducted via zoom and it will be required to be on camera for the entirety of the class time to qualify for the attendance credit.

This is an intense course that will require your undivided attention and a quiet environment, study/review time may be required outside of class time.

The study materials will be provided in the form of an e-book. When registering please provide a unique email address (NOT manager@genericproperty.com) You will receive instructions to download and the ability to print ONE copy of the e-book if you choose.
Requirements for achievement of the CAM credential include:
a. One year of experience in the apartment industry
b. Completion of eight courses
c. Passing grade on the CAM exam
e. Completion of all components within a six-month candidacy period

Maintenance of the CAM credential requires payment of $100.00 in annual dues and documentation of eight continuing education credits (CECs) earned during the preceding year.
Multifamily NW Welcomes
Richard George, The NOI Coach