Back to Events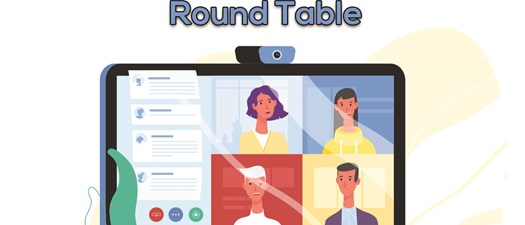 Virtual Round Table: Setting Goals with HB4401 (Date changed to 1/22)
Hosted by Michael Havlik, Multifamily NW
Friday, January 22, 2021
10:00 AM - 11:30 AM (PST)
Event Details
Attention Portfolio and/or Regional Managers:
Join us as we discuss new goals and ways to think outside the box as we move into the first year of the new decade. We look forward to sharing creative strategies with you, our inventive members. We will also be discussing the challenges that have come with HB4401 and how your game plan may have been altered.
*Members only. Regional and/or Portfolio positions, vendor managers or equivalent.
For More Information: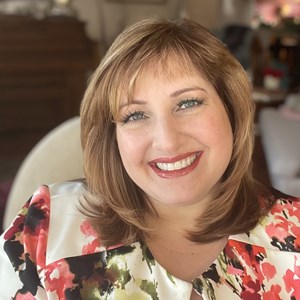 Ericka Hargis
Education Coordinator
MFNW
Hosted By: Michael Havlik, Multifamily NW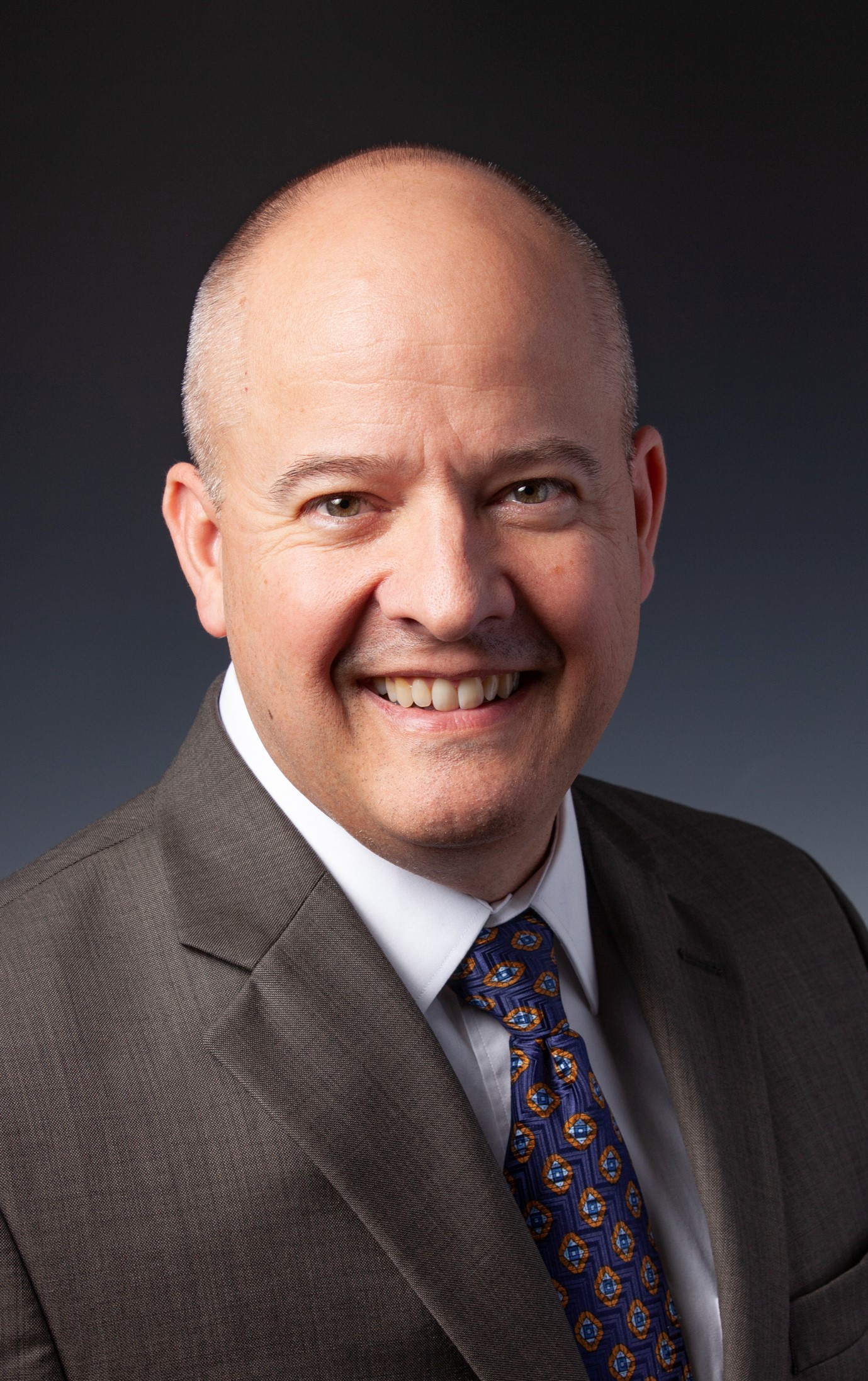 Michael Havlik is the Deputy Executive Director for Multifamily NW. He has extensive property management experience in this market, previously overseeing conventional and affordable portfolios containing thousands of rental units.  Michael began his career in the multifamily industry in 1993 and has managed properties for several prominent Multifamily NW members including Greystar, Pinnacle, Income Property Management, Guardian Management and Home Forward. Michael holds a certified property manager (CPM®) designation as well as a principal broker license in Oregon. He received a Bachelor of Business Administration degree with a concentration in marketing and management from the University of Portland and holds a Master of Business Administration degree with a focus in finance and human resources from the University of Notre Dame.