Back to Events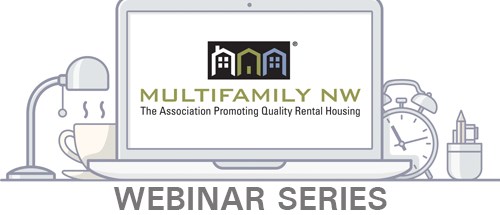 Virtual Meeting: Sharing Creative Strategies
Hosted by Michael Havlik, Multifamily NW
Thursday, November 19, 2020
10:00 AM - 11:30 AM (PST)
Event Details
Attention Portfolio and/or Regional Managers:
As we continue to navigate COVID-19 and the Eviction Moratorium, we would like to offer the opportunity to get together and share what processes are working for you and what may not be. How are you staying connected, retaining residents and holding it all together over all? We'd like to get together to support each other and share some creative strategies for finishing the year as strong as possible with hope for 2021!
*Members only. Regional and/or Portfolio positions or equivalent.
For More Information: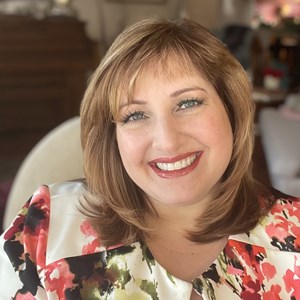 Ericka Hargis
Education Coordinator
MFNW