Back to Events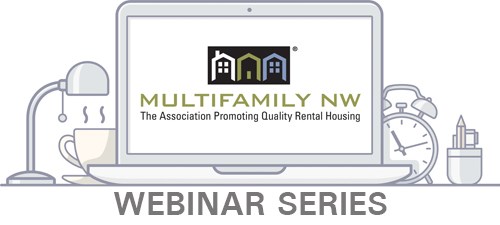 CANCELLED (Decks, Water, and the Health of Your Buildings)
Multifamily NW Welcomes Marcus Gores, Gores Construction
Wednesday, May 18, 2022
Event Details
*CANCELLED*
1.0 CEU 
Multifamily NW Welcomes: 
COURSE MATERIALS DISCLAIMER
The content, information, opinions, and viewpoints contained in these educational materials and the information contained in the instructor's presentation (collectively the "Course Materials") are those of the authors, contributors and/or instructors of such materials. While Multifamily NW ("MFNW") takes reasonable care to screen the credentials of the instructors, authors and contributors, MFNW MAKES NO WARRANTY, EXPRESSED OR IMPLIED, as to the completeness or accuracy of the Course Materials. Persons who attend MFNW classes and/or read the Course Materials ("Users"), use the Course Materials at their own risk, and MFNW shall not be responsible for any errors, omissions, or inaccuracies in the Course Materials, whether arising through negligence, oversight, or otherwise. Also, laws change and MFNW has no duty to update the Course Materials. Reliance on the Course Materials is strictly at your own risk. The Course Materials are general in nature and not intended as legal advice. Even if specific fact situations are discussed in the Course Materials, and even if the instructor is an attorney, Users must retain their own legal counsel if they desire legal advice. MFNW specifically disclaims any warranties, express or implied, including implied warranties of merchantability or fitness for a particular purpose. The Course Materials are provided "AS IS" and it is the User's job to evaluate the accuracy of any information contained therein. If a User is a property management professional, you should rely on your professional judgment in evaluating any and all Course Materials, and confirm the information contained in the Course Materials with other sources and your own legal counsel before undertaking any actions based on it. If you are not a management professional, you should evaluate the information together with your professional advisors.
Multifamily NW reserves the right to refuse registration/admittance to non-members.
Multifamily NW Welcomes
Marcus Gores, Owner
Gores Construction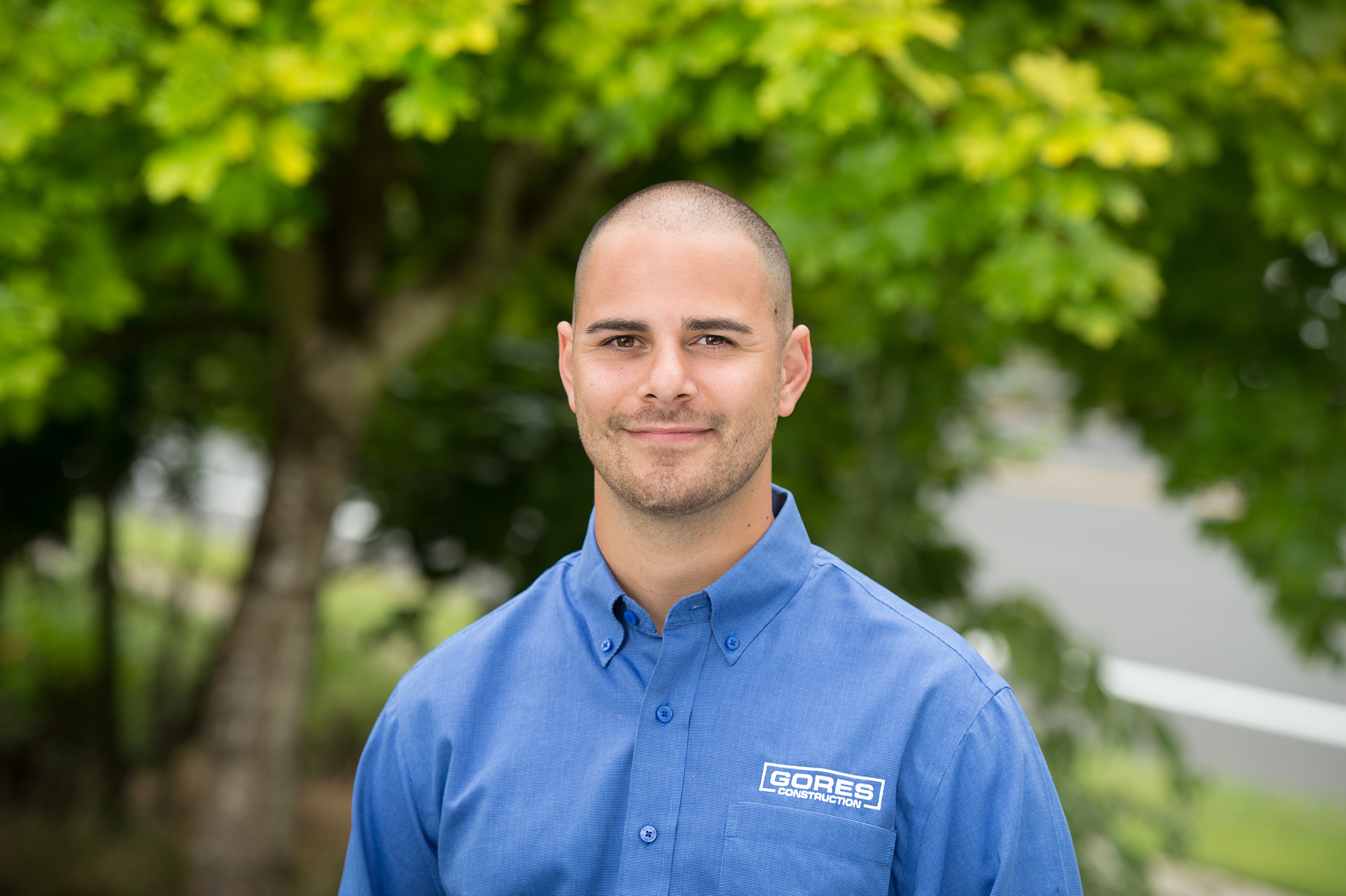 Marcus Gores has honed his considerable skillset as a general contractor for the past decade in estimation and construction knowledge. His contributions to Gores Construction and the industry are comprehensive in scope and scale. 
As vice president of Gores Construction, Marcus has brought with him the implementation and growth of internal programs for project management, estimating, and safety. Marcus provides continuing education in construction to our infield production team. Upon obtaining numerous industry certifications, he continues to hone his knowledge of new materials and installation techniques, while sharing this information with the Gores Construction team. 
In addition to his considerable expertise in the construction industry, Marcus was instrumental in founding the "Grow with Gores" internship program. The program partners with local technical schools to prepare the next generation of construction professionals by providing hands-on training and professional development to the youth of today.
Sponsored by: