Back to Events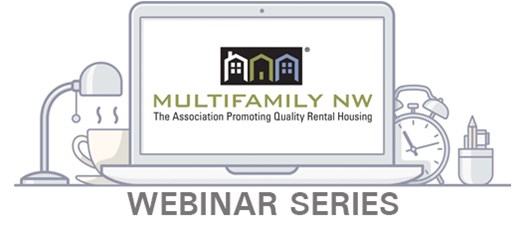 Webinar: Consultants Corner - HR
Multifamily NW Welcomes: Laurie Grenya, SPHR, HR Answers (0035)
Tuesday, April 6, 2021
Event Details
Consultant's Corner – 
Have you ever wanted to ask an HR question but not sure who to ask or were afraid to ask, or did not know how to start the question or better yet did not want to pay for the answer? 
Well this is your lucky day.... 
One of our HR consultants will host our HR Corner. As part of our HR Lunch Bunch series we will turn it over to you.  What is the topic.... your questions are the feature subject.  
You can send us a note in advance for your question or ask at the time of the meeting. What HR issue are you struggling with, we'll help you with an answer? If you are looking for ways to work on an HR related project or you want to confirm your knowledge.... then join us.  Come and ask your questions and let us help you!
Multifamily NW Welcomes: Laurie Grenya, SPHR, HR Answers
COURSE MATERIALS DISCLAIMER
The content, information, opinions, and viewpoints contained in these educational materials and the information contained in the instructor's presentation (collectively the "Course Materials") are those of the authors, contributors and/or instructors of such materials. While Multifamily NW ("MFNW") takes reasonable care to screen the credentials of the instructors, authors and contributors, MFNW MAKES NO WARRANTY, EXPRESSED OR IMPLIED, as to the completeness or accuracy of the Course Materials. Persons who attend MFNW classes and/or read the Course Materials ("Users"), use the Course Materials at their own risk, and MFNW shall not be responsible for any errors, omissions, or inaccuracies in the Course Materials, whether arising through negligence, oversight, or otherwise. Also, laws change and MFNW has no duty to update the Course Materials. Reliance on the Course Materials is strictly at your own risk. The Course Materials are general in nature and not intended as legal advice. Even if specific fact situations are discussed in the Course Materials, and even if the instructor is an attorney, Users must retain their own legal counsel if they desire legal advice. MFNW specifically disclaims any warranties, express or implied, including implied warranties of merchantability or fitness for a particular purpose. The Course Materials are provided "AS IS" and it is the User's job to evaluate the accuracy of any information contained therein. If a User is a property management professional, you should rely on your professional judgment in evaluating any and all Course Materials, and confirm the information contained in the Course Materials with other sources and your own legal counsel before undertaking any actions based on it. If you are not a management professional, you should evaluate the information together with your professional advisors.
Multifamily NW reserves the right to refuse registration/admittance to non-members.
For More Information: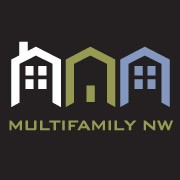 Front Desk
Multifamily NW Welcomes
Laurie Grenya, SPHR, Co-President,
HR Answers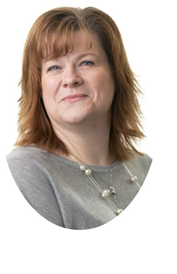 Laurie possesses over 20 years of Human Resources experience. She has extensive knowledge and understanding of compensation, compliance and Human Resource management for all sizes of organizations. Laurie's skills include salary surveys, classification and position description development, Human Resource system management, project planning, training, staffing and recruitment, organizational design, labor contract negotiations, interest arbitration and mediation. Laurie has extensive experience working with executive, management and staff in group settings and one-on-one meetings to explain and exchange information or facilitate discussions. Laurie has a passion for effective management and has a keen eye for alternative solutions within best practice and acceptable risk.