Back to Events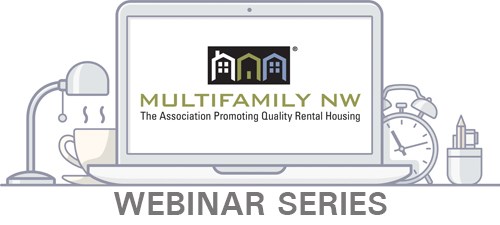 Leadership Series-Rocket Your Engagement: Leading the Five Types of People
Multifamily NW Welcomes Sherene McHenry, PhD, CSP, LPC (C#0086)
Monday, June 27, 2022
10:00 AM - 11:30 AM (PDT)
Event Details
Is turnover getting you down? Have you ever wanted to scream, "Why don't people just do their job?" You are not alone. According to the Gallup Poll, only 33% of US employees self-report being actively engaged and committed to their work and workplace. Fifty percent report being passively disengaged and a terrifying 17% admitting to being actively disengaged and trying to cause problems. While people are complex, they don't have to be confusing. In this fast paced, humorous and highly practical presentation you will learn how to bring out the best in yourself and others, halt disruptive behaviors before they destroy morale and decrease burnout. 
 Participants will:
Effectively lead High Flyers, Steady Gliders, Lackers, Slackers and Hackers
Hold individuals accountable for tasks and behaviors
Protect high performers from burning out
 *Based on Sherene's Navigate: Understanding the Five Types of People
Part 1 of a 3 part series
For More Information: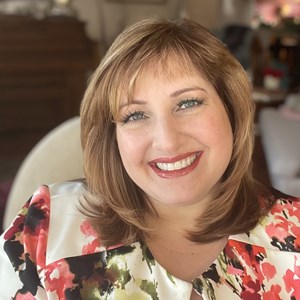 Ericka Hargis
Education Coordinator
MFNW
Multifamily NW Welcomes
Dr Sherene McHenry, the People IQ Expert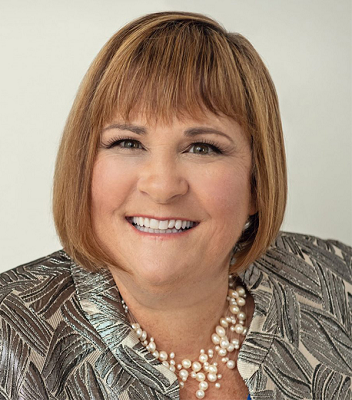 Dr. Sherene McHenry, The People IQ Expert®, empowers and equips audiences to better understand themselves and others so they can lead more effectively, decrease their stress and increase their success. Sherene is a former graduate professor turned full time speaker and author. Armed with a Ph.D. in Counselor Education from the University of Wyoming, Sherene provides practical, easy to implement strategies that increase engagement, productivity and purpose. A Licensed Professional Counselor, Sherene's spoken on three continents and authored multiple books and articles. Sherene is also a Certified Speaking Professional, a member of the National Speakers Association and past president of the Michigan National Speakers Association.