Back to Events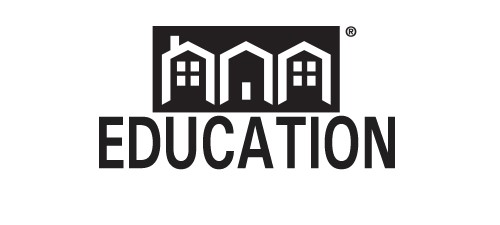 Cancelled - In - Person Leasing With Confidence
Multifamily NW Welcomes: Brandy Guthery (C#0106)
Tuesday, August 16, 2022
Event Details
Leasing With Confidence
This class will take you through the entire leasing process from beginning to end. In this class we will explore how to effectively and confidently ask for the sale, turn small talk into rapport building, get customers excited to view your community on the telephone, what questions to ask to find your prospect's exact needs, what apartment features to focus on while "touring", how to creatively follow up, and so much more - all while having fun. This isn't your typical class. You will be involved and interact with each other to gain the confidence you need to fill your community with happy and long-lasting residents.
3.0 CEU
Multifamily NW Welcomes: Brandy Guthery, Greystar
---
COURSE MATERIALS DISCLAIMER
The content, information, opinions, and viewpoints contained in these educational materials and the information contained in the instructor's presentation (collectively the "Course Materials") are those of the authors, contributors and/or instructors of such materials. While Multifamily NW ("MFNW") takes reasonable care to screen the credentials of the instructors, authors and contributors, MFNW MAKES NO WARRANTY, EXPRESSED OR IMPLIED, as to the completeness or accuracy of the Course Materials. Persons who attend MFNW classes and/or read the Course Materials ("Users"), use the Course Materials at their own risk, and MFNW shall not be responsible for any errors, omissions, or inaccuracies in the Course Materials, whether arising through negligence, oversight, or otherwise. Also, laws change and MFNW has no duty to update the Course Materials. Reliance on the Course Materials is strictly at your own risk. The Course Materials are general in nature and not intended as legal advice. Even if specific fact situations are discussed in the Course Materials, and even if the instructor is an attorney, Users must retain their own legal counsel if they desire legal advice. MFNW specifically disclaims any warranties, express or implied, including implied warranties of merchantability or fitness for a particular purpose. The Course Materials are provided "AS IS" and it is the User's job to evaluate the accuracy of any information contained therein. If a User is a property management professional, you should rely on your professional judgment in evaluating any and all Course Materials, and confirm the information contained in the Course Materials with other sources and your own legal counsel before undertaking any actions based on it. If you are not a management professional, you should evaluate the information together with your professional advisors.
Multifamily NW reserves the right to refuse registration/admittance to non-members.
For More Information: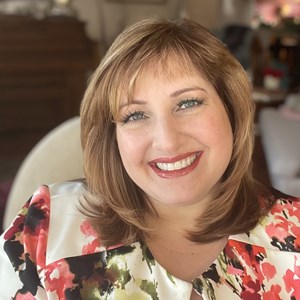 Ericka Hargis
Education Coordinator
MFNW
Multifamily NW Welcomes,
Brandy Guthery, Regional Property Manager, Greystar
Brandy Guthery has worked in property management for over 19 years. She learned a ground-up approach to multifamily management starting as a leasing agent and working up to Regional Property Manager. In 2007, Guthery moved to Phoenix, AZ to assist her management company with the successful takeover and staffing of five communities. She held the role of Senior Community Manager, Training Coordinator and Portfolio manager at Guardian Management, Regional Manager at Pinnacle and she is currently a Regional Property Manager with Greystar, managing over 1200 units of conventional and affordable communities in Portland, Salem and Washington. Guthery will incorporate her hands-on knowledge to assist others in boosting their confidence in their leasing skills and providing the necessary tools to ask for the sale and achieve property goals. An industry award winner, Guthery is a Certified Leasing and Sales Specialists ("CLASS") Trainer as well as a past volunteer and committee chair for Multifamily NW. A state champion in Oregon Dance, she is also a dance choreographer and coach for the North Clackamas School District as well as the previous Artistic Director for A- WOL Dance Collective, a local non profit aerial dance professional company and training school.