Back to Events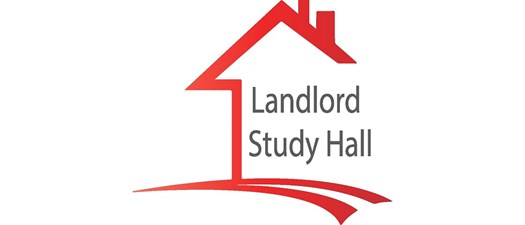 Webinar: September Landlord Study Hall - Lifecycle of a Tenancy
The Lifecycle of a Tenancy (0157)
Wednesday, September 2, 2020
Event Details
In September we're very excited to present the Lifecycle of a Tenancy! Let's view the tenancy holistically, with a strategy from start to finish to better anticipate challenges and swiftly implement communication and corrective action at the onset of any lease violations. Our presenter is a veteran property manager with 20+ years managing a wide variety of rental housing, who will share his insights on best practices in property management.
Landlord Study Hall is a monthly evening education series for the busy landlord with a day job. This month we'll overview the legal forms to terminate residential tenancies in Oregon. Local and state laws have been routinely updated in the last few years, changing notice timelines, limiting notices without stated cause, adding compulsory tenancy renewals and tenant relocation payments in certain circumstances. The COVID-19 pandemic has complicated matters further with eviction moratoria and the courts grinding to a halt. Come and hear the latest news at August's Landlord Study Hall!
For More Information: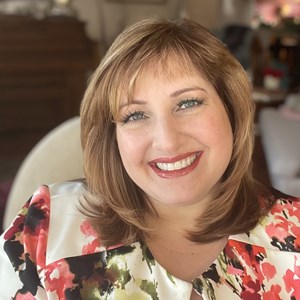 Ericka Hargis
Education Coordinator
MFNW
Landlord Study Hall is BACK offered as a Webinar Series!
COVID-19 pandemic forced the cancelations of April and May Landlord Study Hall - But now we're back for the duration of 2020 as a Webinar Series! Join us on Wednesday, June 3rd at our usual time of 6:30pm to 8:00pm. The topic is operating your rentals in the time of COVID: Communication strategies, various eviction moratoria and what's coming next.
Sponsored by: