Back to Events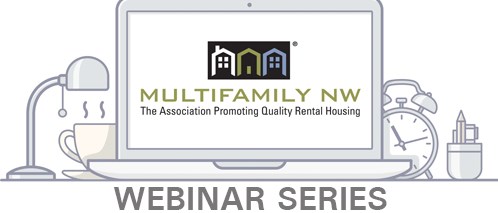 Landlord Compensation Fund Q&A
Thursday, May 13, 2021
Click here to get your Zoom Link
Event Details
With just a few days left before Round 2 of the Landlord Compensation closes, Oregon Housing and Community Services has offered to host a Q&A with Housing Providers to answer any last minute questions.
Landlord Compensation Fund Q&A
Price: Free
Date: 5/13/21
Time: 3:30pm -4:30 pm
---
LANDLORD COMPENSATION FUND INFO
On April 29th the application portal for the Landlord Compensation Fund (LCF) reopened! Round 2 includes $70 million in assistance covering rent-owed by eligible tenants that was accrued from April 1st, 2020 through April 30th, 2021. Round 2 is the largest round of LCF funding of the three rounds.
As of last Friday, May 7th, only $7 million of the $70 million allotted to Round 2 has been requested. Start your application today to claim your share of the LCF!
Check out to new video explaining the Round 2 application process
. It was also confirmed last week that the upcoming Round 3 of funding will be eligible for rent arrearages of past tenants. Round 1 and the current Round 2 of funding was exclusive to current tenants.
To review, the Legislature allocated $200 million in rent assistance to support tenants and housing providers, which includes $150 million for the LCF. This program was designed to provide relief to tenants living in their homes who have been unable to pay rent at any point since April 2020 due to a financial hardship.
Participating housing providers can receive funding for an amount equal to 80% of the rental debt owed by qualified residents from April 2020 through the month the application round they are applying in. They must agree to forgive the remaining 20% of the tenant's debt as part of the grant agreement, and as a condition of receiving payment.
---
Reviewed Application Checklist? Click below to Apply!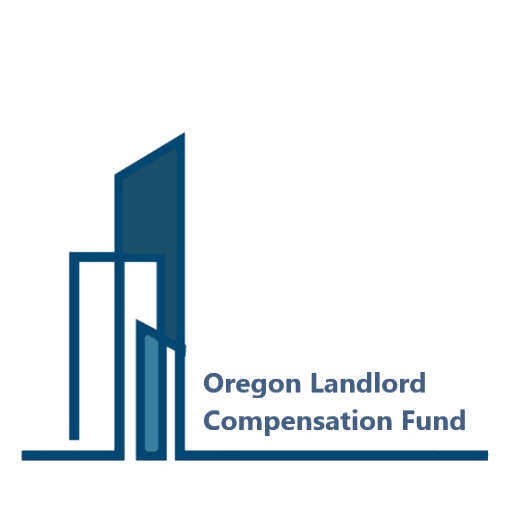 Resources and Information for LCF Application
Building Wide Tenant Notice available in many languages
Financial Declaration of Hardship forms are available in many languages